Ybas Welcomes New Partner
Ybas is proud to announce that George Longbotham has joined the Ybas team as a Senior Advisor and Consulting Partner.
Market entry USA partnering for success 29.10.2020 @15-16
Viaexpo together with YBAS and Altix Consulting offers a webinar.
YBAS haluaa viedä pohjalaisfirmoja Yhdysvaltojen markkinoille ja potkia perheyrityksiä vaikeisiin ratkaisuihin
Vaasalainen konsulttiyritys Ybas on tehnyt yhteistyösopimuksen amerikkalaisen Altixin kanssa.
Ybas aikoo auttaa pohjalaisyrityksiä laajentumaan ulkomaille, ja konsulttiyritys Altix on
erikoistunut teollisuusyritysten pääsemiseen Yhdysvaltojen markkinoille.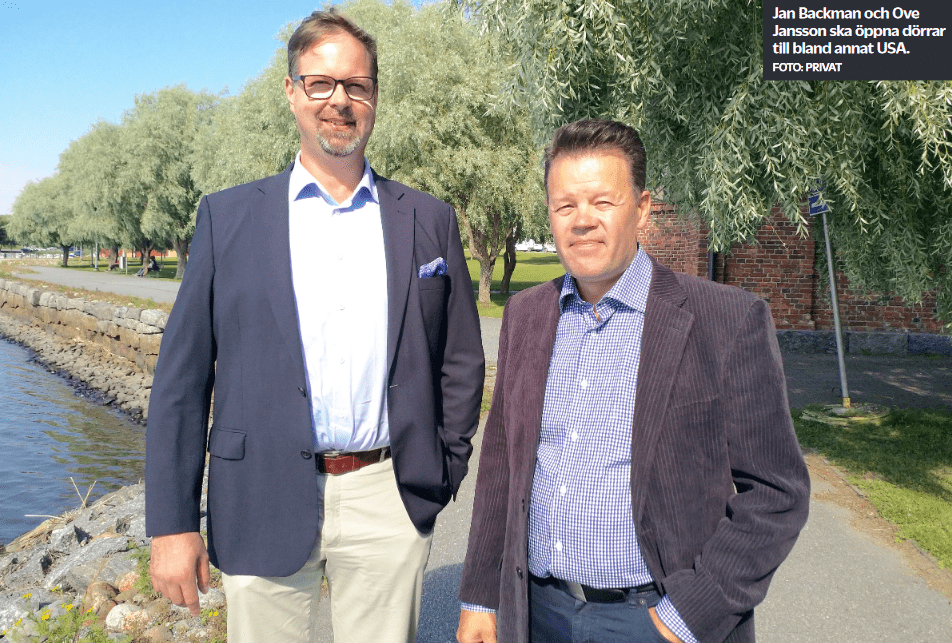 YBAS hjälper företag att etablera sig i USA
Jan Backman och Ove Jansson startade ett konsultföretag. Nu ska Ybas hjälpa öster- bottniska företag att etablera sig i USA.
Altix Consulting and YBAS partnership announcement
Altix Consulting and YBAS is the perfect partnership for Nordic companies to successfully and cost effectively establish business ventures in North America and other large markets, and is a breakthrough partnership for YBAS Nordic clients.
Subscribe To Our Newsletter